Investment Overview - Our Approach
West End Group works closely with each client to consider your individual circumstances, including:
Your needs goals and objectives
How much money you'll need and when you'll need it.
The levels of risk available, versus the level of risk you are comfortable with
Why costs, tax status and administration structure matter
We'll discuss different asset class options, and how we can allocate them to match your
Together we'll choose the specific investments to build your portfolio that will match the strategy prepared to help you achieve your goals
A detailed look at how we'll review, test and adapt to changes in the investment environment and your personal circumstances
The Managed Discretionary Account (MDA) service is also available for those clients who would prefer us to manage investments on your behalf. Under this option, we manage the portfolio for you within agreed parameters, without obtaining instructions for each transaction, and re-balance your portfolio on a quarterly basis.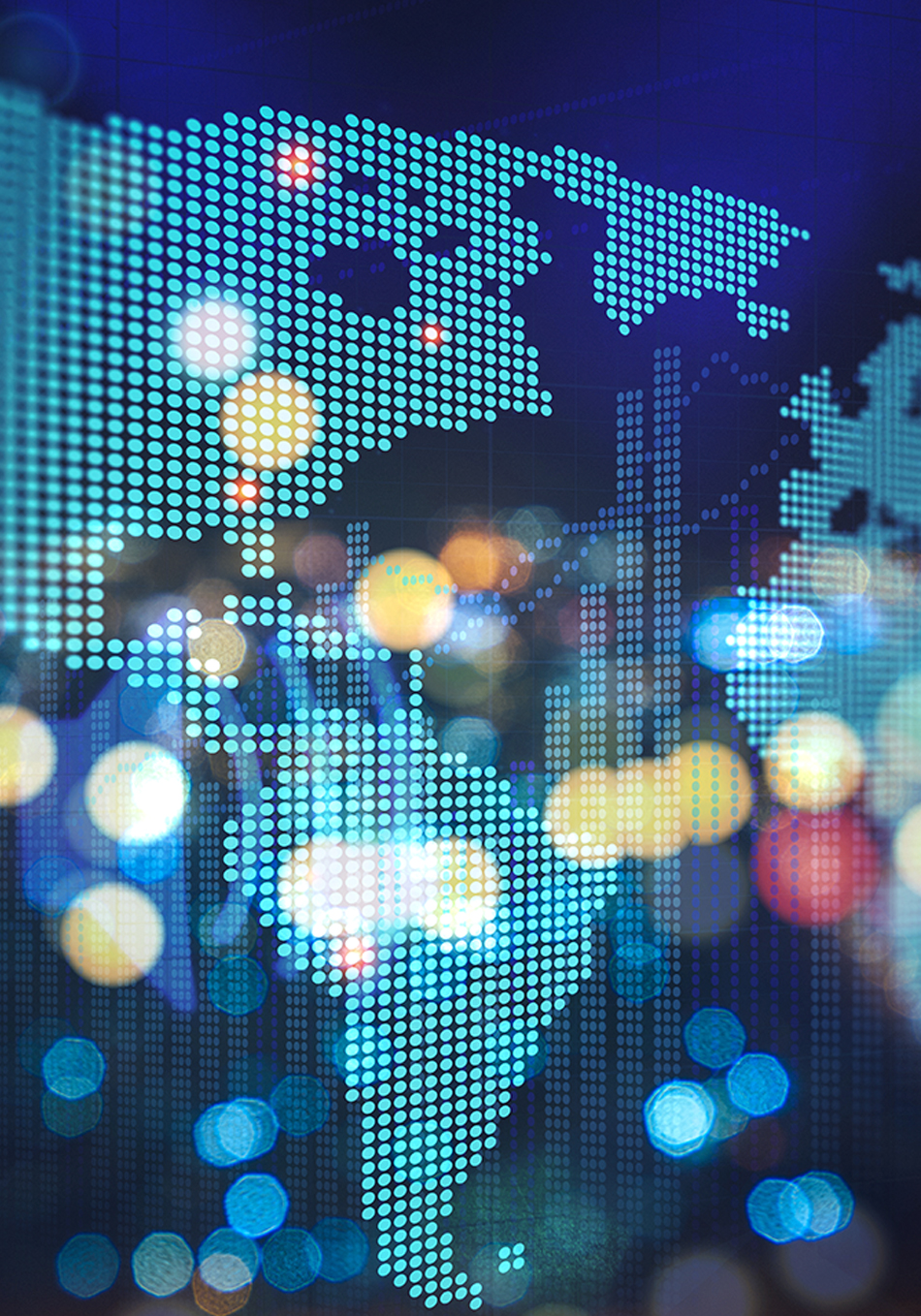 Investment Principles
West End Group operates by the following key investment tenets or beliefs:
Investment markets are inherently complex, and risk and return are related
There is no such thing as a 'free lunch' when dealing with investment markets
Successful investment is about managing risk, not avoiding it
When selecting appropriate investments, we adopt a consistent and transparent process
We opt for 'best of breed' investment options, supported by robust investment research
No conflicts of interest
Value for fees
Net returns are important, so fees should be closely managed, monitored and budgeted for
We believe the best financial managers add significant value, and deserve a higher fee
Diversification (one method of risk management) is essential. We view diversification as a genuine way of reducing uncertainty without compromising future returns
A strategic approach to asset allocation is critical to future performance
A focus on long-term outcomes
Simplicity and understanding eclipse complexity
Transparency. We prefer to exclude strategies that are difficult to understand.
Investment Research
We partner with a reputable and experienced asset consulting firm to design, build, implement and manage investment portfolios, tailored to each client's needs.
Our access to institutional-grade research and portfolio construction expertise also provides an additional layer of oversight and rigour to our investment process.
You can relax knowing that we review your investment portfolio regularly. We keep a firm eye on any changes in the investment world, including new products, and will keep you in the loop if we think any adjustments need to be made to benefit your portfolio.
Your financial journey starts here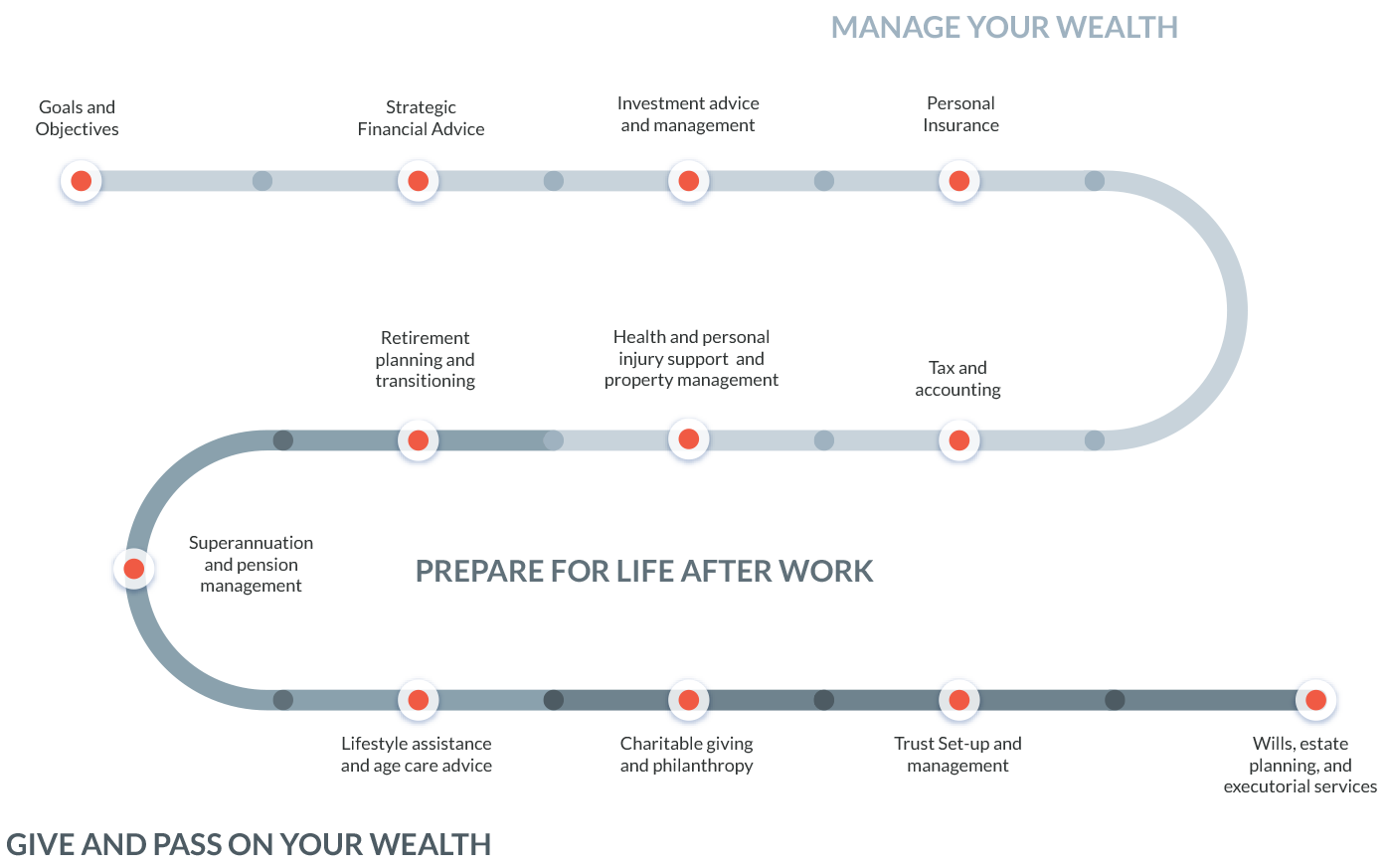 Your journey
While you may not realise it at the time, your own financial journey starts early on in life.
The way we're raised often has a huge influence on our own attitudes to money, including the way we save (or spend!), and the financial strategies we use to try and get ahead.
Of course, without any formal training in finance, it's difficult for most of us to have a full idea of what is possible in terms of investments and growing and protecting our own wealth. Which is where we come in, to help you with the business of life.
With a clear idea of your finances, and defined goals, you can achieve that life goal of starting your own business, returning to university, buying your dream house, travelling overseas or setting your children up for the future.
At West End, we begin by assigning you to your personal finance adviser, who will draw on the advice of our trusted range of professionals, and act as your single contact point.
After taking the time to clearly understand your background, philosophy, needs and objectives, the journey begins as we work with you to prioritise your goals – and show you the steps you need to reach them.
Then we'll walk you through some different investment options, which we monitor regularly and can manage for you if you prefer.
There's also a thorough look at insurances, tax implications of any investments and support if you're unlucky enough to experience a serious injury or a health scare.
Of course, preparing for life after you leave the 9 to 5 also vital, and we help you with everything from transitioning your finances ahead of retirement, to managing your super, setting up trusts, making philanthropic donations and preparing your will.
We'll be here the whole way, throughout the business of life, providing objective advice and decades of knowledge to take the emotion out of life's big financial decisions.